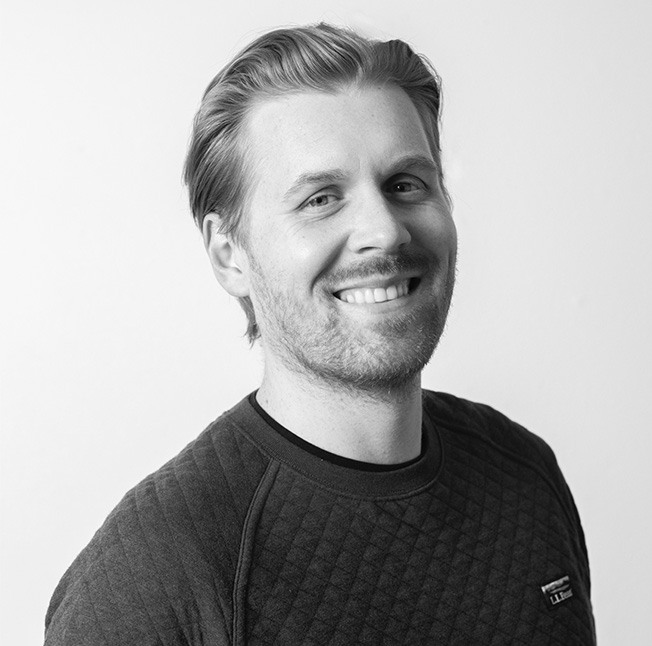 Carmella Troisi-Hoerr
WEBCARE® WEBSITE MANAGER
Since our beginning in 2012, we felt a major disconnect in this industry when it came to trust, transparency, passion, and fair business practices. There was a major gap for small to midlevel businesses. They had two choices when it came to building a website. First was the flooded market of freelancers who have a passion for design and development and charge a lot less, but lack the processes and ability to run a business so they end up disappearing on clients. Or the full competency one gets with a full design agency – but with a price tag that's too high.
Our solution was to build a website agency that caters to that middle market, providing excellent customer service, fast turnaround times, and fully structured processes for building beautiful websites as assets for each business.
We care about our clients' success and the proof is in the work. Our talented team of designers, developers, content managers, strategists, and problem solvers, take your goals and provide timely, well-developed solutions.