A fully mobile responsive website can make or break the success of any business. I won't mince words, because this is important. We have looked at the Google Analytics of hundreds of business websites. In most cases anywhere from 30-60% of users are coming from a mobile device (mobile phone or tablet). If your website isn't designed properly for mobile views, that means you are losing about HALF of your business leads. That's pretty counterproductive.
So let's turn it around! If you improve this one thing, you could increase your traffic and sales, up to 50%! Make sure that your users can easily navigate your site, order online, find directions to your office, purchase, or validate your brand on the go. Plus, want to rank higher in a Google search? (Ya, we want that for you too!) Google ranks sites with a slick mobile version higher then sites without one.
Interested in building your business profit directly through your website? (Even non-eCommerce sites should have answered, YES. Lead generation equals sales right?) As of 2017 more than 25% of smartphone users are making purchases online (Source: ConversionXL). People who are looking you up online are ready to spend money, NOW. Any business owner knows how important sales are to your company. When your target client is ready to say "yes" to your product or service, you need to let them! By having a spectacular mobile responsive or mobile version of your website.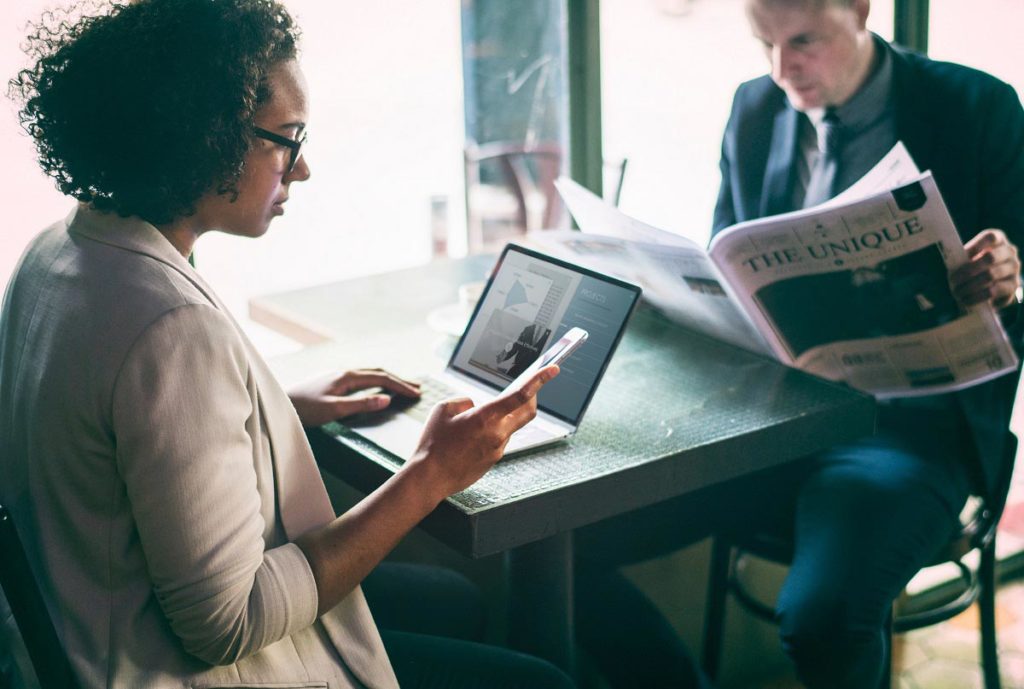 So, how mobile friendly is your site now? We have some questions that can help you evaluate whether or not to make changes.
Is the content on your site easy to read?

Is it fast to load?
Is the user experience excellent? (Meaning, is it easy for users to take action on your mobile site? Purchase products? Contact you? Find hours and location?)
Is it simple to navigate?
You can also run a Google Insights test, to get developer level feedback. This would be great to send to your website team for any areas they could optimize.
With an ever growing dependence on smartphones, it's important to your business growth to have a website that is fully responsive. Not only will your site position strengthen in a Google search, but consumers are more likely to stay on your site and purchase when it is user-friendly. Now that you know, take action and let your business reap the benefits!