This is the BASIC of the BASIC, the 101 blog post of website terms. We find that most people don't always know the difference between a website and a domain name, or a URL vs. hosting. Don't feel silly, this small analogy can help!
When building a website, think of it like a physical storefront. (For many companies, your website IS your digital storefront.) In order to put up your store, you would need land, a building and a sign hanging over the front door.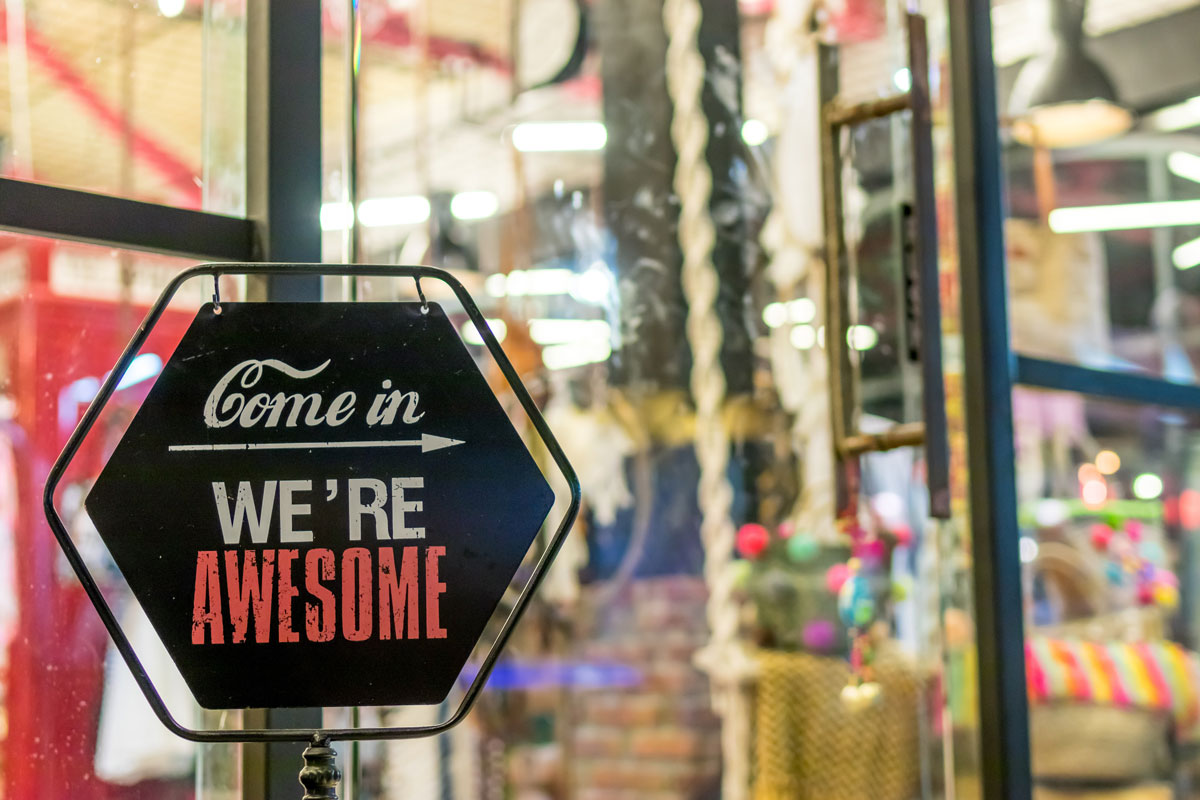 Hosting or Server Space
This is the plot of land that you rent for your store to sit on. You may purchase a large plot of land for a big store or a little land for a boutique shop. Similarly, hosting is digital space that you rent (or in some cases own) on which your store will reside. This is a monthly fee that you will pay to your internet hosting provider.
Website
This is your store. Your website is the "building" that your customers will visit to purchase, learn about and contact your company. Building your website, with it's initial design, is a one-time-fee (typically.) However, all websites require regular maintenance if you want return visitors. Just like your building would have a janitor, your website requires continual upkeep to keep the cobwebs away.
Domain, Domain Name, URL
These words are all interchangeable and they are the sign that hangs over the front door of your store. Every URL on the web is a unique identifier and may only be used by one user at a time. You rent your domain name for a monthly fee that is typically paid for annually. In most cases you can rent your domain name from the same company as your hosting company, however, in many cases two different companies are used.
*Note a company name and domain name do not have to be the exact same. For example: Reliant Land Services = RLSusa.com. However, you do want them to be as close as possible for user recognition and also for SEO (search engine optimization.)
Those are the basics. We hope that analogy helps these terms stick once and for all!