You know your business needs a website, and maybe, even though you run a successful business this task is a little daunting and outside of your wheel-house. We find that too many business owners put off getting a site for too long, due to this reason. So, where do you start? Whether or not you have hired a professional team (which you should if this website represents a business), you still need to direct the ship right? What's your strategy for the site? How will it make your business money? You may feel a little out of your element working with your web designers. But we've got news for you. It doesn't have to be stressful! A great start to tackling a new website is being able to break down the steps you need to do to accomplish it. AND… wait for it…. we've already done that for you! So let's get started.
Step 1: Goals of Your Website
First, think about what you want to accomplish in the long-term by building a website. Write down any goals that you have for your new site and what you need to do to make them happen. How will this website directly affect your business?
Step 2: Determine Your Target Audience
Define who you want to reach with your website. Is it young professionals, middle-aged consumers, or maybe parents? Do you need to appeal to their emotions or their intellect? Whoever the audience, be sure to cater your website's design strategy to fit that demographic and how they use the internet. Remember, this website is for them, not for you.
Step 3: Original Content
Aside from strategy, this is probably the most important part of a website. Without good content, it's nearly impossible to make a considerable impact on your audience. It's how you showcase your brand and how you provide visitors with the information they need to understand who you are and make a decision about your products/services. Be as specific as possible here. Go back and review your goals and who your audience is for the site. All content should support these two areas.
Step 4: Do Research for Inspiration
Looking at other websites for inspiration can help with the design aspect of a site. Sometimes you need a little help to really mold what creative direction you want to take. Or alternatively, looking at your competitor sites can reveal what content is missing on your own site, or inspire you how to "be different" in your market. What features of other sites do you like (or not like)? What is effective?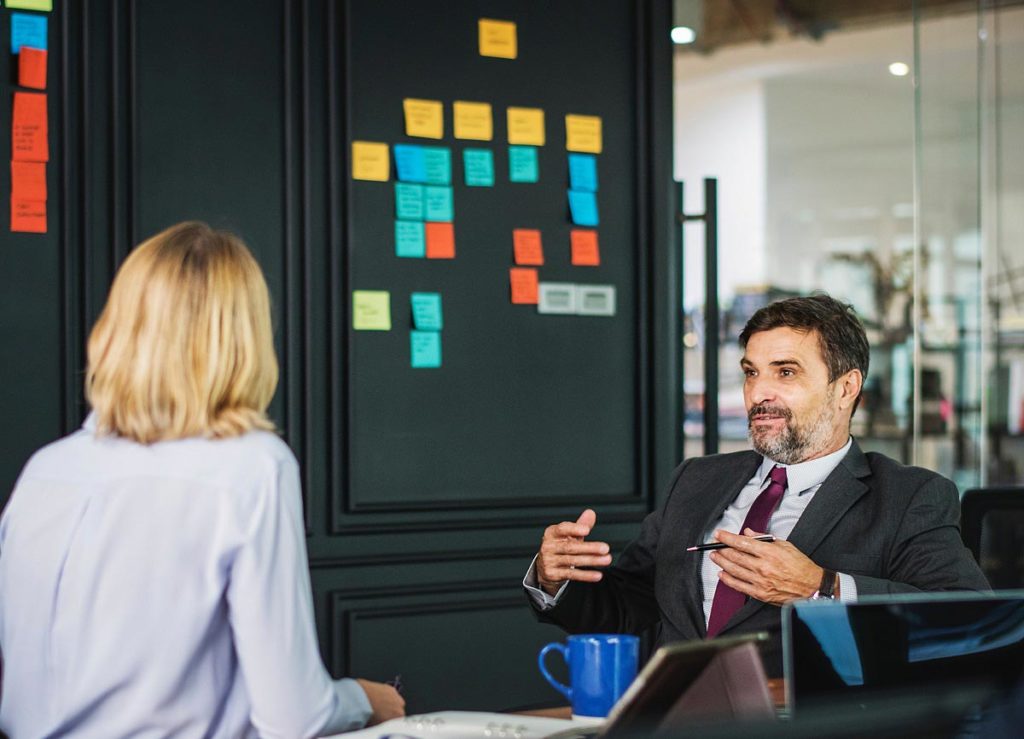 Step 5: Determine Activities and Features on Your Site
Think about how you want visitors to interact with your site. Do you want to sell products through your own shopping cart? Will you need custom forms or email opt-ins? What about animation or video? These are all important factors to consider before building a site.
Step 6: Set a Budget
Now it's time to decide how much money you want to invest in your website. Consider aspects like a domain name, site hosting and ongoing website updates. Your website will end up being one of your most valuable marketing tools for your business. A professionally designed website and an on-going plan to keep your site relevant will make your business money. So allocate funds appropriately. When we look at the demographics and testimonials of our clients, it's clear this minimal investment will only increase your business revenue.
Step 7: Finalizing a Deadline
While you're planning and making decisions about your site, be sure that you have a feasible end goal. If you need to, work in "phases". Have a small site built at first, learn to drive traffic and then add more features or content to scale to your business growth. Be sure to budget for maintenance and updates, and set a timeline for those updates.
Step 8: Who Should Build Your Website?
If you have a professional brand or business then you absolutely need a professional team to build a website that will become a powerful marketing tool. And isn't that the point in the first place? If you are starting a travel blog or otherwise, then there are plenty of low-cost resources to create your own site online. However, too often we see entrepreneurs and business owners giving the job of their website to an intern or even take it on themselves. Yikes! However, a website design team will guide you to truly make a website that is profitable for your business.